Protolife
Comments
Log in with your itch.io account to leave a comment.
Thanks!
Actually we are working on finishing the game, here is a example of new look. You may notice some new buildings to create, and there will be more of them.
Stay tuned!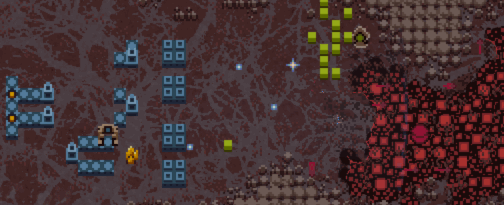 add summon tower plz for more fun
Great job on this game! It took me to realize it was sort of like a tower defense game xD
I especially enjoy the pixel graphics.